Watch for us in these publications
CORBON introduces "New and Improved" DPX Handgun Ammunition - March 14, 2014
Sturgis, SD – COR®BON/Glaser® Ammunition is proud to introduce their "New and Improved" DPX® All-Copper Handgun Bullets. The new projectiles give the same deep penetration of the original DPX® bullets but with enhanced expansion performance. The petals now stay fully expanded and do not fold back against the shank of the bullet. This results in larger recovered diameters with more soft tissue damage. COR®BON has also added a protective clear coating to keep the 100% copper bullets from discoloring for up to five years.
The "New and Improved" COR®BON DPX® bullets will be available in the DPX® handgun ammunition as well as a reloading component.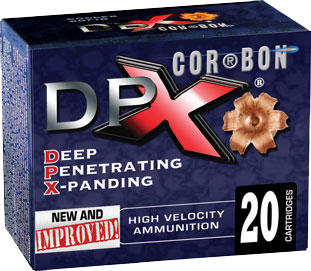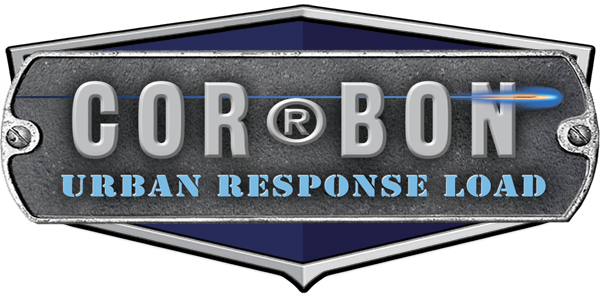 COR®BON Urban Response: A 55gr .223 Ammo Load for Self-Defense - May 1, 2014
Tactical-Life – COR®BON has released a new line of rifle ammunition designed for self-defense and close quarters battle (CQB): the Urban Response. To learn more about this ammo line, take a look at this video from the 2014 Shot Show by Tactical-Life.com.
COR®BON Urban Response Load: Ideal self-defense rifle load for close-quarter environments! - February 24, 2014
Sturgis, SD – COR®BON/Glaser® Ammunition is proud to announce the newest addition to its line of self-defense rifle ammunition; COR®BON Urban Response Load. This is the ideal match-grade load for close-quarter urban environments such as subdivisions, apartment complexes, and mobile home parks.
The Urban Response is crafted with the finest quality components, including match-quality Lapua brass. Designed with a thin jacket and a soft lead core, making it an extremely accurate and consistent load. With velocity of 2900fps/Energy 1027 ft/lbs, it is compatible with all AR-15/M-4 rifles with either 223 Rem Chambers or 5.56 NATO Chambers.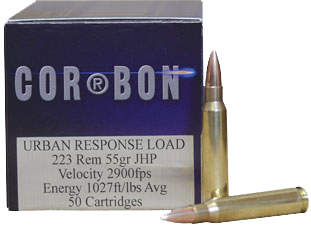 COR®BON Named 2014 SHOT Business of the Year - January 15, 2014
Sturgis, SD – The Bonnier Outdoor Group, (Field & Stream, Outdoor Life, Shot Business publications) has named CORBON Ammunition 'SHOT Business of the Year.' The award was announced at the Bonnier Group's annual industry breakfast in Las Vegas.
  "We are very honored to receive this award," said CORBON CEO, Peter Pi, Sr. "We are only as good as our dedicated team members and could not grow and achieve our goals without them. This award definitely is because of our incredible team."
  "The SHOT Business awards recognize and acknowledge leadership in the shooting sports industry. Simply put, the winners of these awards represent the best in business," said Slaton L. White, editor of SHOT Business.
COR®BON Urban Response .223  COR®BON has released a .223 Remington Urban Defense load that has a 55-grain Barnes hollow point. tactical-life.com
COR®BON New for 2014 – Video, Pete Pi, Jr. talks with Tactical-Life.com about Cor-Bon's accomplishments and new releases for 2014.
COR®BON "Pow'R Ball" High Performance Ammunition, Jeff Quinn, Gunblast.com
COR®BON Glaser Ammunition Receives Manufacturer of the Year Award, Ammoland.com
Storm From the East, Clair Reeves, Guns Magazine
COR®BON Law Enforcement Training Center, Press Release, January 2011
COR®BON Introduces Expedition Hunter, Press Release, November, 2010
Best Choices for Self Defense Ammo, Dr. Gary Roberts, AR15.com
COR®BON Introduces High Performance 32 Auto DPX, GunsnGear.com
COR®BON Pow'RBall Ammo Video, GunTalkTv.com